Why MasterK&B? We take accountability on every project. From an idea, to permits and building approvals to the finished product – we take care of the details – and keep our projects hassle free, on time and on budget. We are commited to creating a space that is functional and tailored to your unique personality and style. Master craftsmanship, exquisite design, superior quality, and affordability – what our clients expect, and what we deliver.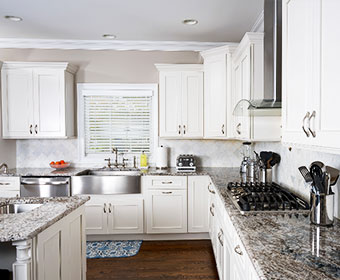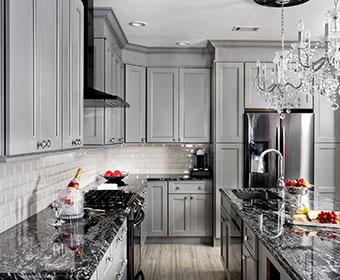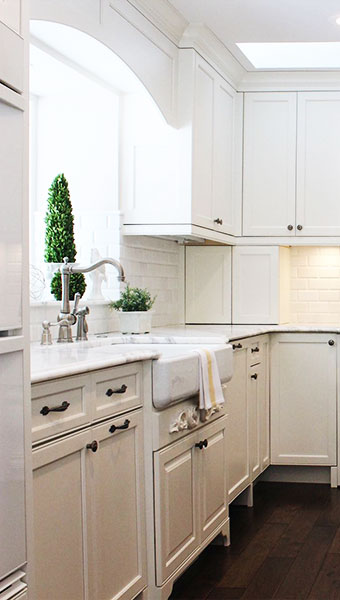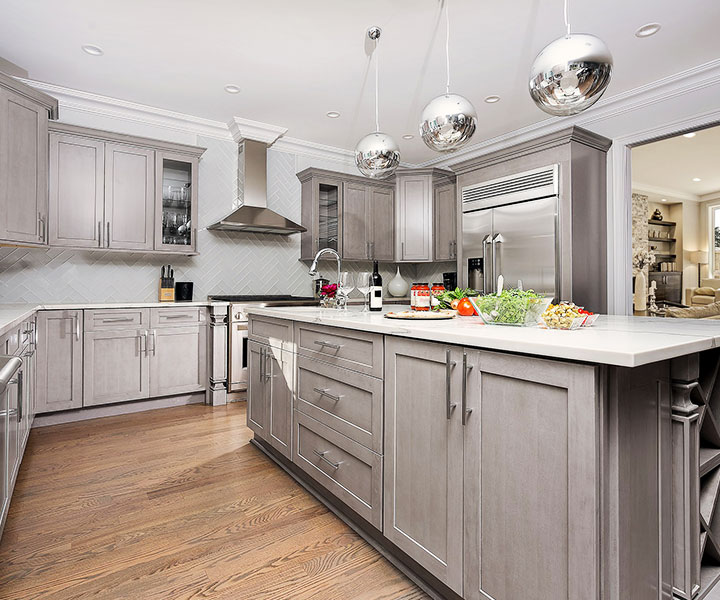 Professionalism
Skilled Labour Force
Experienced Installation
High End Cabinets
Competative Affordable Pricing
Wide Variety Of Materials, Finishes Colours
Exquisite Design
Functionality
Creative Solutions
Commitment To Quality
Compliance To Safety (Covid?) Standards
Ready To Assemble (RTA Cabinets)
RTA (Ready-To-Assemble) kitchen cabinets give our clients the option to save on labour costs – when they assemble the cabinets themselves. Our RTA kitchen cabinets combine the simplicity of shaker style with dependable quality and the latest in durable materials, in a variety of finishes and colours. The products we offer include Plywood Construction, and Real Wood frames and doors.
With a variety of  wood types, styles, trims, colors, and finishes to give you several design and functionality options, RTA cabinets allow you the freedom to design your kitchen, your way.
Whether you are renovating or remodeling an existing space, or starting from scratch, the versatility in our RTA cabinets, means your design ideas can be executed. Our cabinets blend seemlessly with a variety of popular kitchen styles including, rustic, traditional, contemporary, and modern. Our current selection of colours and materials allows for transitional and ecclectic tastes as well.